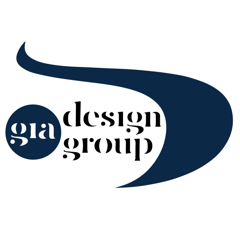 Welcome to Gia Furniture, your destination for stylish and functional high-quality furniture. Since 2016, we've been committed to providing the best possible furniture solutions that meet and exceed your expectations.
We specialize in e-commerce furniture designed for modern consumers who value versatility, durability, and affordability. Our products are made with only the highest-quality materials to ensure they last for years to come.
At Gia Furniture, we believe that style and affordability should be accessible to everyone. That's why we offer a wide range of trendy colors and stylish designs to complement any decor. And with our affordable prices, you can enjoy the best of both worlds – high-quality furniture that won't break the bank.

Bring the Highlands Home with 
GIA Adorable Scottish Cow-Shaped Ottoman: Perfect for Children and Giant Babies Alike
Are you on the hunt for a practical and stylish piece of furniture for your child's play area or bedroom? Look no further than the GIA MacGregor Highland Cow Ottoman Stool! This sharp-looking and adorable piece is sure to delight both children and adults alike.